See What Our Customers Have to Say -
129 Reviews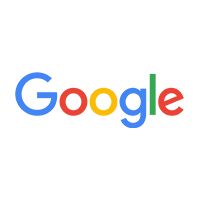 Tom Pavlicek -
07/18/2021
They not only made my house which has never been comfortable cool. They installed it when they said they would and ontime.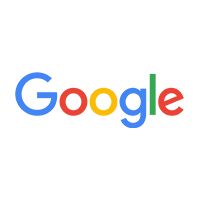 Keith Miceli -
07/24/2021
Extremely pleased with the professionalism of the entire service team and the courtesy shown by the technicians and owner. They satisfactorily answer...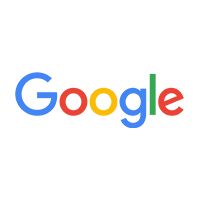 Daniel Waring -
02/18/2022
John and team are great!! Had an issue with our heater and they were at our house that day to assess the problem. We had a very old unit and was all ...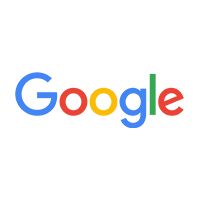 John and his competent installers did a great job installing our new high efficiency HVAC system. He also offers low interest rate financing and got ...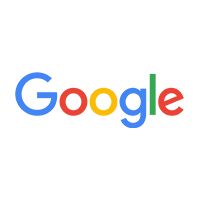 Uni-Serv has been a safe, reliable, and very responsive company that we have used for many years. It's never a good time to have A/C issues, but the...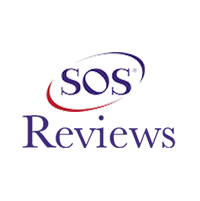 SUE SMITH -
07/20/2021
BAYTOWN
GREAT SERVICE, TRUSTWORTHY WILL USE AGAIN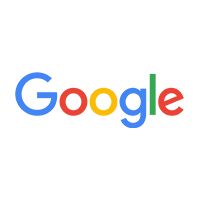 They were amazing had a horrible original install these guys came out fast to fix the mistakes the previous installer did we are so happy to have foun...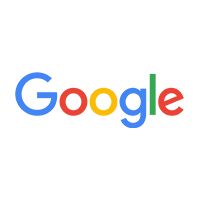 Brian Zavitsky -
11/10/2021
My first experience with Uni-Serv was on June 10, 2013. As I write this review it is November 10, 2021. Uni-Serv may be a small HVAC company based in...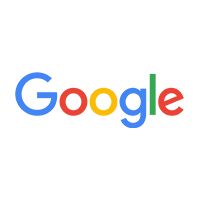 Richard Wimberly -
02/17/2022
I highly recommend John and his crew with Uni Serve Air in Kingwood. Gave us a very competitive quote on 2 new A/C systems. Installed the following we...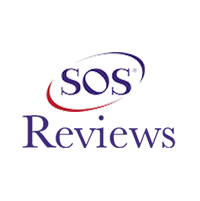 Lesli Johnson -
10/03/2021
Houston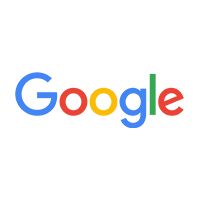 Nicolas Landry -
02/18/2022
The team did a great job withI my new AC and heater installation. Very professional and knowledgeable. Great price as well.