See What Our Customers Have to Say -
111 Reviews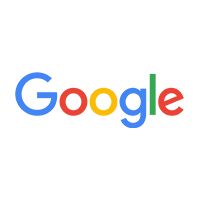 Chris Yancey -
07/03/2021
Incredible service is an understatement. Immediate visit to home and pinpointed issue with great accuracy in minutes on a Sunday night and parts were ...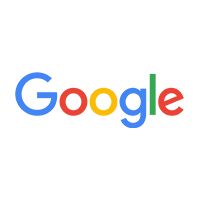 Called Uni-Serv and John came out within 1hr. He knew what was wrong and made the repair within 30 mins. Compressor would not turn on due to a blown ...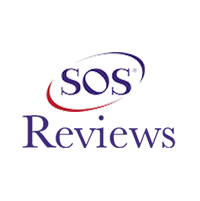 John Harrison -
07/08/2021
Shepherd
We were having a little problem but the repairman came out and replaced the thermostat and checked everything else out to make sure all was ok. Thank...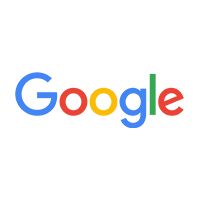 Anna Sciortino -
05/21/2021
Very professional and reasonably priced. Professional installation...the installation crew really cared about installing the system correctly and ma...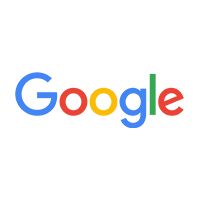 Laurie Wilson -
06/15/2021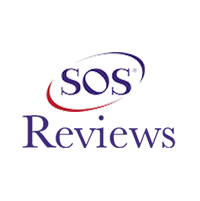 Vance Greene -
06/20/2021
Kingwood
Hector did a great job checking our AC units. First time using UniServe but found them to be courteous and professional.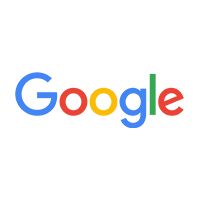 Ryan Parfait -
07/27/2021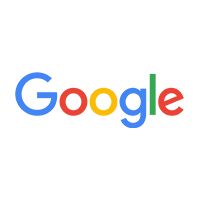 Uni-serve AC is a class act. I have used them in the past and used them again for a thermostat issue for our upstairs unit. John came out and within...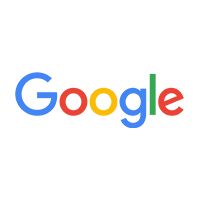 Tom Pavlicek -
07/18/2021
They not only made my house which has never been comfortable cool. They installed it when they said they would and ontime.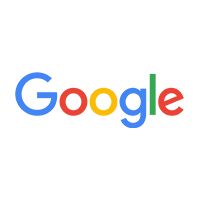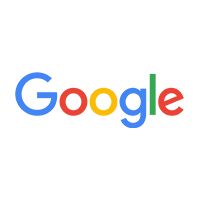 bumblebeetunaa2 -
07/12/2021
we first used uni serve when our fan went out. john told us we were eventually going to have to replace the whole unit since weve had it for 20 plus y...