See What Our Customers Have to Say -
116 Reviews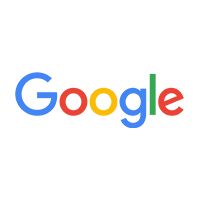 Highly recommend John and Uní-Serve. They installed our AC 7 years ago and we've had minimal issues and always can count on a quick response from t...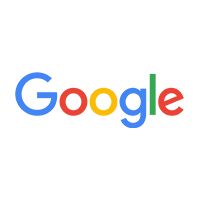 Keith Miceli -
07/24/2021
Extremely pleased with the professionalism of the entire service team and the courtesy shown by the technicians and owner. They satisfactorily answer...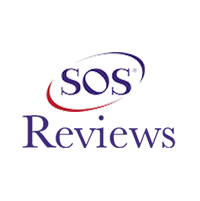 John Harrison -
07/08/2021
Shepherd
We were having a little problem but the repairman came out and replaced the thermostat and checked everything else out to make sure all was ok. Thank...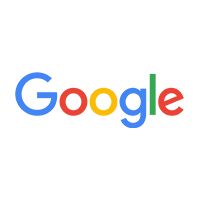 Uni-Serve were recommended by friends. We were having an issue with our upstairs AC. We called first thing Monday morning and they said they would b...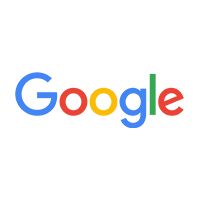 Tom Pavlicek -
07/18/2021
They not only made my house which has never been comfortable cool. They installed it when they said they would and ontime.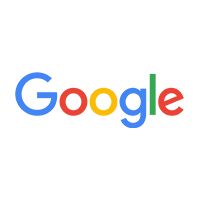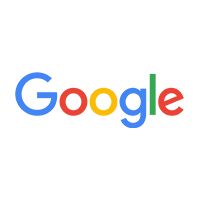 Gregory Walker -
06/24/2021
Our A/C stopped working last Thursday and I called home warranty. The lady said someone would come out Friday. Then, no surprise, Friday I get an emai...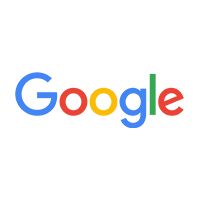 Patrick Gough -
06/20/2021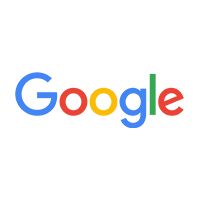 Brandon Overland -
06/15/2021
Called Uni-serve due to main AC not cooling. Came out within a couple hours and was able to repair it. Great service, great pricing. Great experience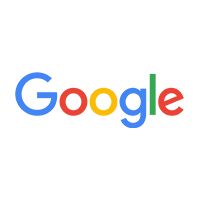 Bernie Jacoby -
07/08/2021
The A/C blower motor bearings failed on a hot Houston afternoon. John, the owner, pulled Randy off a big installation job and got him out first thing...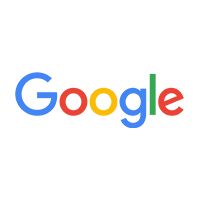 Laurie Wilson -
06/15/2021