See What Our Customers Have to Say -
120 Reviews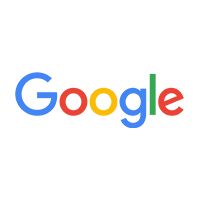 Tom Pavlicek -
07/18/2021
They not only made my house which has never been comfortable cool. They installed it when they said they would and ontime.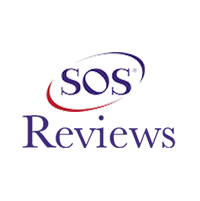 Vance Greene -
06/20/2021
Kingwood
Hector did a great job checking our AC units. First time using UniServe but found them to be courteous and professional.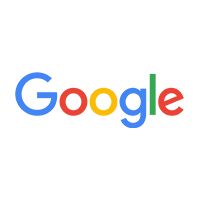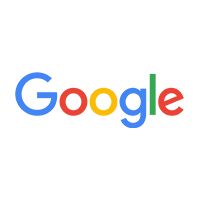 Chance Beasley -
06/20/2021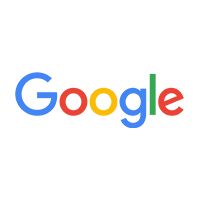 Ryan Parfait -
07/27/2021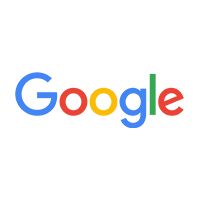 Gregory Walker -
06/24/2021
Our A/C stopped working last Thursday and I called home warranty. The lady said someone would come out Friday. Then, no surprise, Friday I get an emai...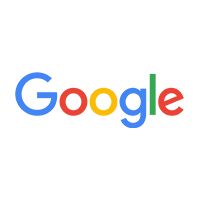 Bernie Jacoby -
07/08/2021
The A/C blower motor bearings failed on a hot Houston afternoon. John, the owner, pulled Randy off a big installation job and got him out first thing...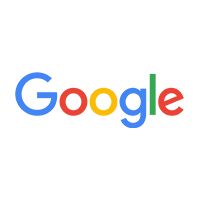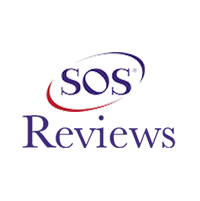 Glenn B Giacobbe -
06/29/2021
Kingwood
The Uni-Serve team delivered and installed a new A/C within 3 days of performing a service call. John diagnosed the problem with the old unit, provid...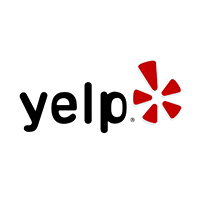 I needed an second opinion when another HVAC company said I needed a whole new system. Uni-Serve was able to come out the same day to help me. They sa...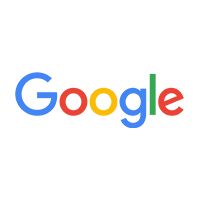 bumblebeetunaa2 -
07/12/2021
we first used uni serve when our fan went out. john told us we were eventually going to have to replace the whole unit since weve had it for 20 plus y...