See What Our Customers Have to Say -
121 Reviews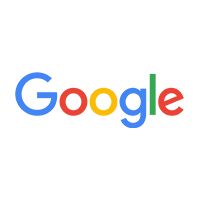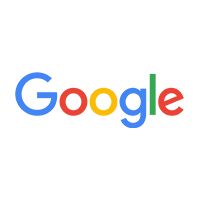 They were amazing had a horrible original install these guys came out fast to fix the mistakes the previous installer did we are so happy to have foun...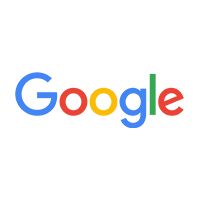 Bernie Jacoby -
07/08/2021
The A/C blower motor bearings failed on a hot Houston afternoon. John, the owner, pulled Randy off a big installation job and got him out first thing...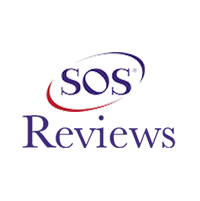 John Harrison -
07/08/2021
Shepherd
We were having a little problem but the repairman came out and replaced the thermostat and checked everything else out to make sure all was ok. Thank...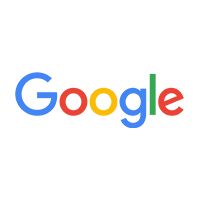 Highly recommend John and Uní-Serve. They installed our AC 7 years ago and we've had minimal issues and always can count on a quick response from t...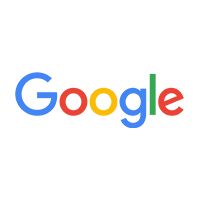 Chris Yancey -
07/03/2021
Incredible service is an understatement. Immediate visit to home and pinpointed issue with great accuracy in minutes on a Sunday night and parts were ...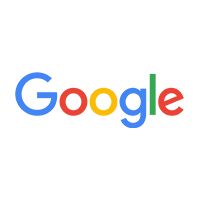 Deborah Davis -
10/27/2021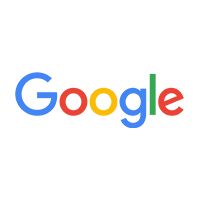 Keith Miceli -
07/24/2021
Extremely pleased with the professionalism of the entire service team and the courtesy shown by the technicians and owner. They satisfactorily answer...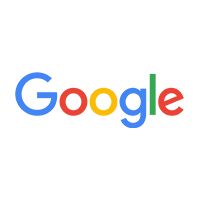 Called Uni-Serv and John came out within 1hr. He knew what was wrong and made the repair within 30 mins. Compressor would not turn on due to a blown ...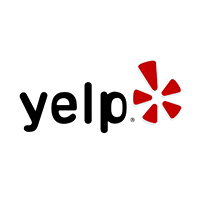 I needed an second opinion when another HVAC company said I needed a whole new system. Uni-Serve was able to come out the same day to help me. They sa...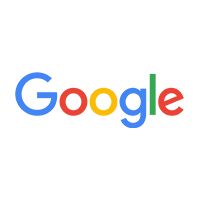 Brian Zavitsky -
11/10/2021
My first experience with Uni-Serv was on June 10, 2013. As I write this review it is November 10, 2021. Uni-Serv may be a small HVAC company based in...