See What Our Customers Have to Say -
132 Reviews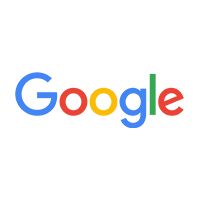 Deborah Davis -
10/27/2021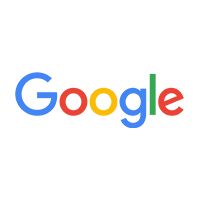 Keith Miceli -
07/24/2021
Extremely pleased with the professionalism of the entire service team and the courtesy shown by the technicians and owner. They satisfactorily answer...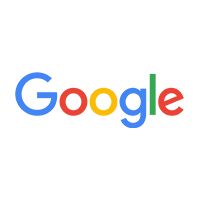 Brian Zavitsky -
11/10/2021
My first experience with Uni-Serv was on June 10, 2013. As I write this review it is November 10, 2021. Uni-Serv may be a small HVAC company based in...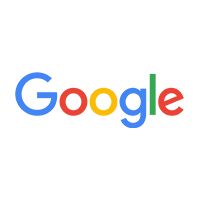 Uni-Serve were recommended by friends. We were having an issue with our upstairs AC. We called first thing Monday morning and they said they would b...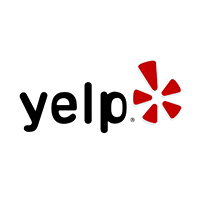 I needed an second opinion when another HVAC company said I needed a whole new system. Uni-Serve was able to come out the same day to help me. They sa...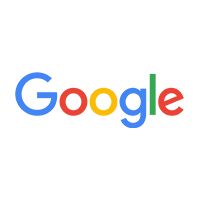 Replaced and upgraded entire HVAC system - worked very well with me to get the additional items I needed and preserve access in my attic. Staff was e...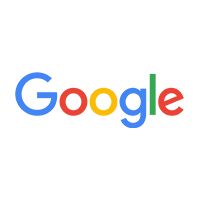 Eric Lisenbe -
05/27/2022
Great service and reasonable price foe a/c replacemnt.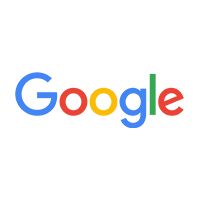 Cindy Sullivan -
03/20/2022
The crew was kind and courteous and answered all our questions about the install. John was available by phone to answer other questions once job was c...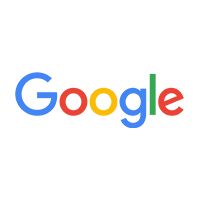 Ryan Parfait -
07/27/2021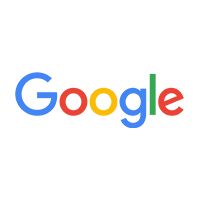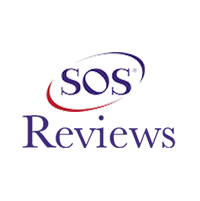 SUE SMITH -
07/20/2021
BAYTOWN
GREAT SERVICE, TRUSTWORTHY WILL USE AGAIN